We are Back in Beauty Creating Action… with grateful hearts and an even greater passion for what I do, I am excited to be returning to our home away from home – the spa. I cannot wait to get back in facial action, and I can't wait to see YOU!
Starting today 16, May 2020, I will launch an abbreviated schedule with appointments available on Tuesday, Wednesday, Friday, and Saturday from 10 am-5 pm.
My top priority, as always, is the health and safety of my clients and my self. I will continue to follow rulings and recommendations of our local, state, and national leaders throughout this process, working alongside health and safety officials, and our colleagues in the beauty and wellness industries.
These past two months I have been diligently preparing and mapping out what the "New Normal" will look like, and I appreciate your patience and understanding. Please take note of the following for your safety and the safety of others:
Back in Beauty Creating Action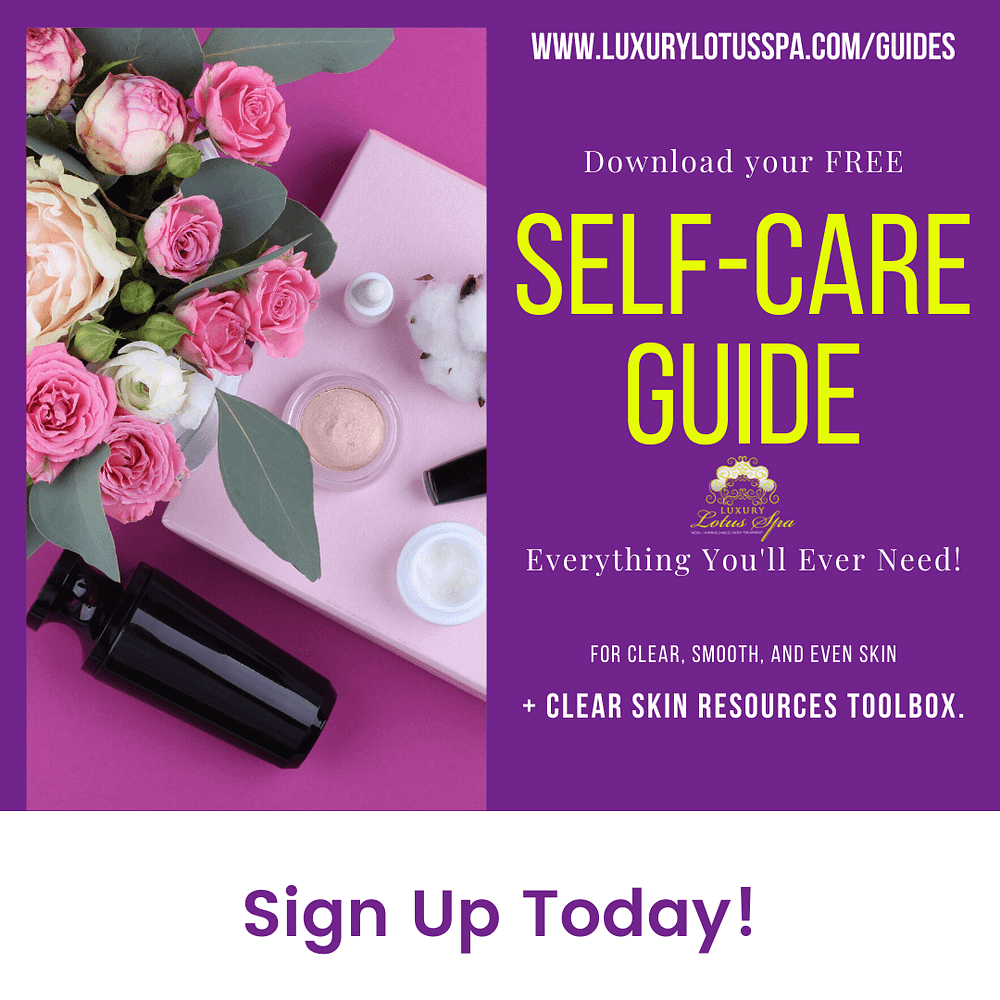 APPOINTMENTS
I will continue with my usual practice – Operating by appointments only and leaving more than enough time to connect with my clients(let me know what you've been up too!!… If you feel comfortable doing so of course), clean, and set up for the next client. Regardless of what time of the day my clients come in, I want each and every client to feel like they are my first/only appointment of the day…
I've been practicing social distancing since the start of Luxury Lotus Spa – It's always been my practice to ensure, while you're present for your appointment, it's all about YOU! You will not have someone waiting in the lounge/waking around disturbing your peace…
As always, only guests who are receiving services are allowed inside the spa. All other individuals should wait outside the establishment.
PRESCREENING & SUGGESTED PRECAUTIONS
Now, for the serious stuff… If you have symptoms of an upper respiratory infection (fever, cough, sore throat, or any difficulty breathing) OR have been in contact with someone suspected of having COVID-19(this includes those waiting for test results), please cancel your appointment and stay home. We will reschedule your appointment at a later date at no charge.
If you happen to be a high-risk/vulnerable client… Please stay home and try our virtual facial instead. You will get more value than you paid for, it will be fun, and best of all… your skin will thank you for it!!'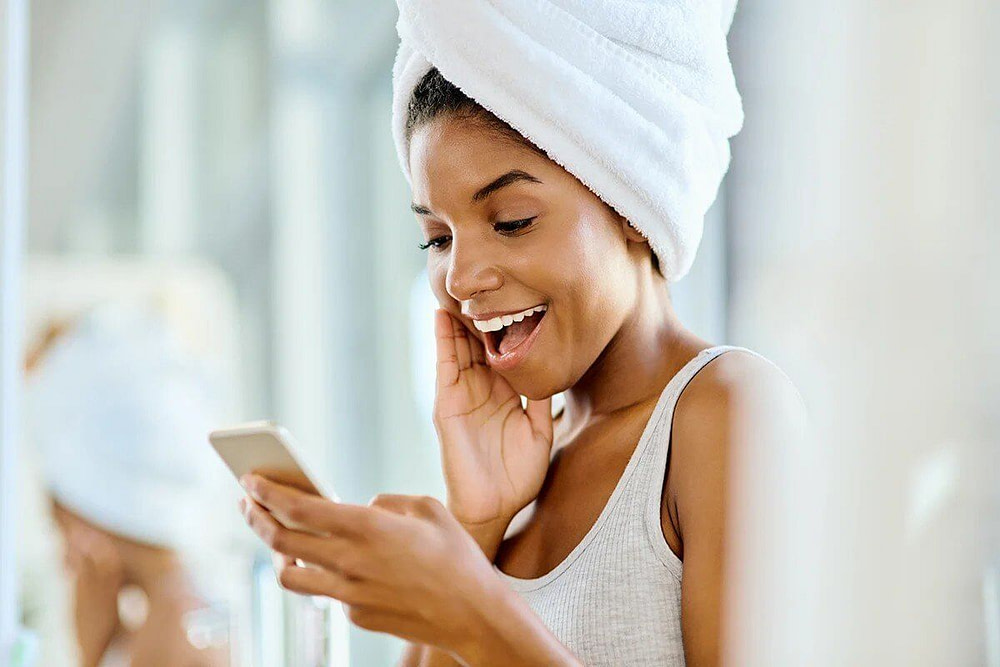 MASKS
No, Not the enzyme mask… Your PPE mask…For your comfort and protection, I will continue to wear my beautiful all-black uniform… however, I may unrecognizable to most…
SAFETY AND SANITATION
As always, I maintain the highest level of sanitation and disinfection practices in my spa. I use hospital-grade disinfectants to sanitize all surfaces before and after guests and upon opening and closing.
Always been more on the cashless payment system… mainly because it's much more convenient for my clients to pay with a card… I never have change on me… Plus, My bookkeeper seems to be enjoying that as well. You can pre-pay before you come in for your much-needed self-care/skin care treatment.
We will continue to offer hand sanitizer near the door (next to the sweet treats) and, keep antibacterial soap and paper towels in the bathroom.
I will continue to clean and sanitize my hands before I start the treatment. Best of all, my protocol for wearing gloves during treatments is not going anywhere.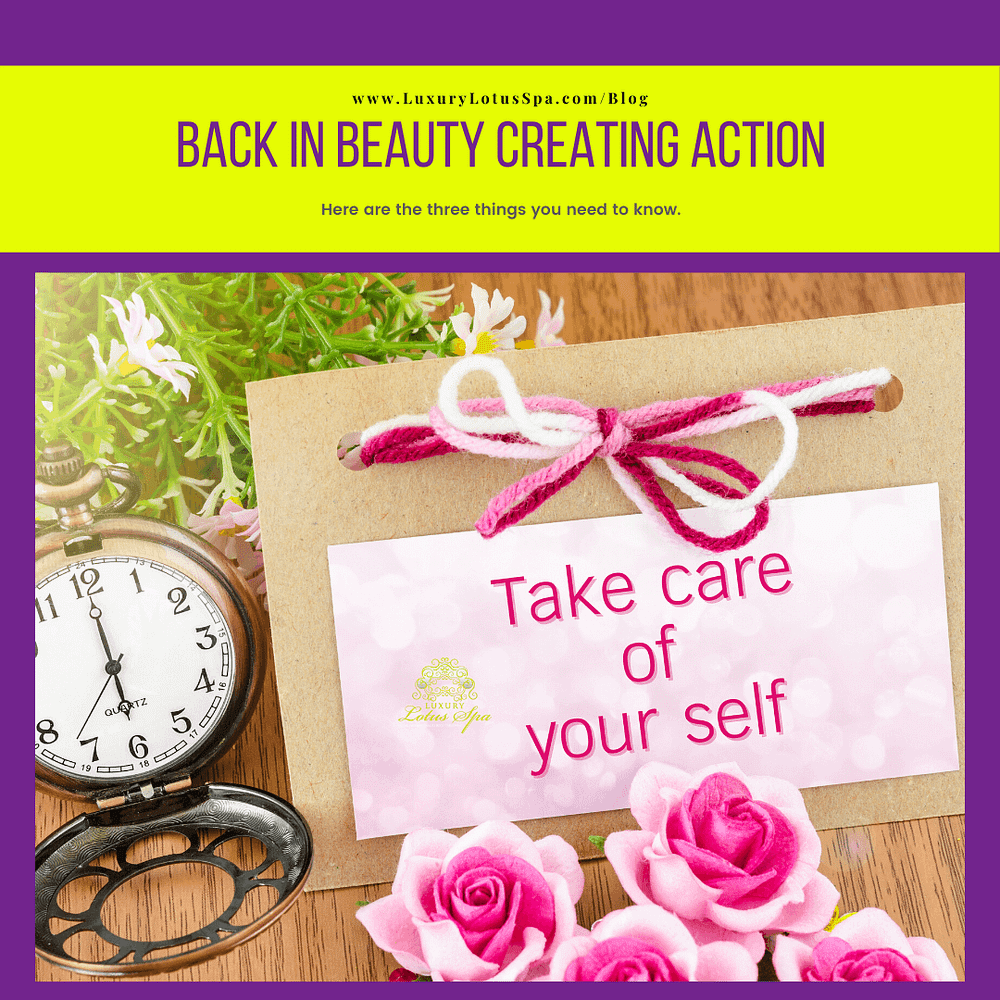 While the experience will be different from what you're used to, I remain committed to delivering safe, effective, and rejuvenating beauty treatments. I can't wait until you're back with me, enjoying that relaxing facial bed and the uplighting scents of the spa fill the air again.
P.S. Not feeling 100% comfortable to return, but still want clear, smooth, and even skin? I understand and have you covered! Virtual Facials are a perfect option…
WHAT'S NEXT?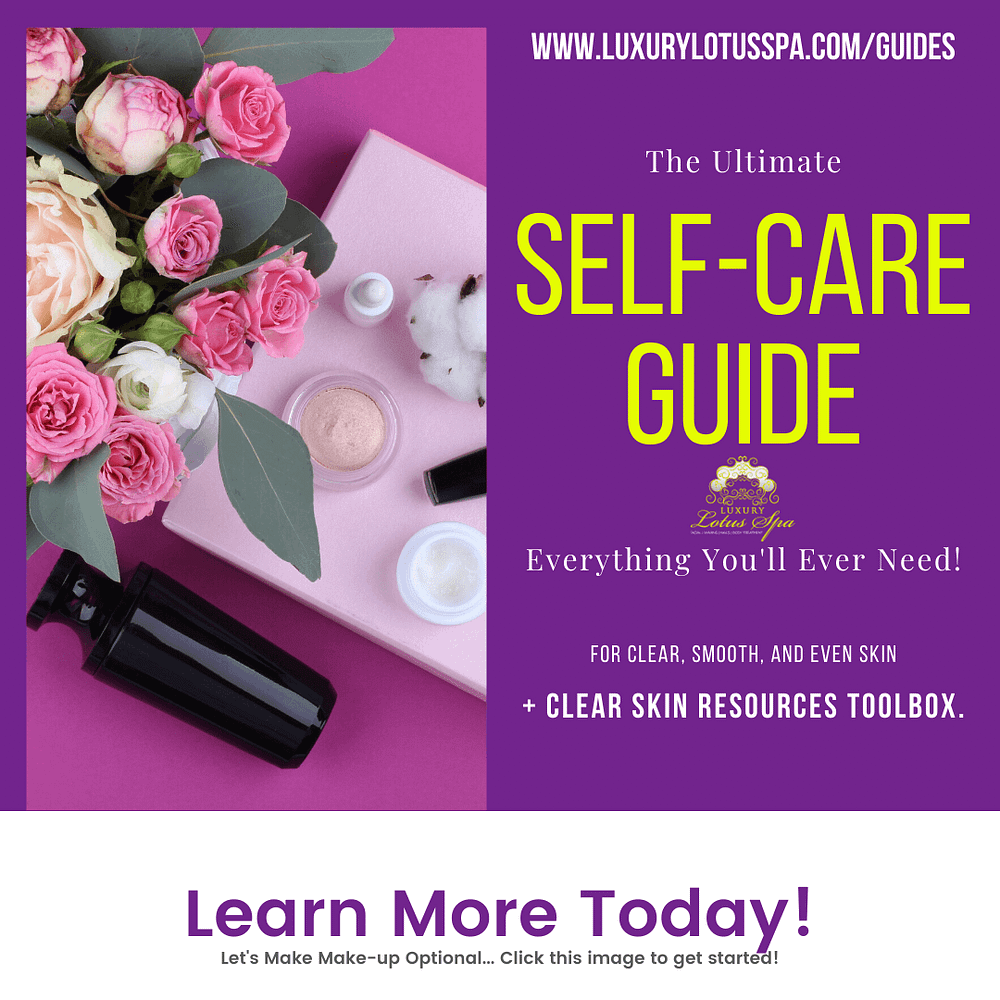 Visit www.LuxuryLotusSpa.com/Guides to download your free step by step guide. This free guide will have EVERYTHING YOU WILL EVER NEED for Clear, smooth, and Even Skin. Let's work together to make Make-up Optional.