How to Reduce Stress Transform Your Life and Build Confidence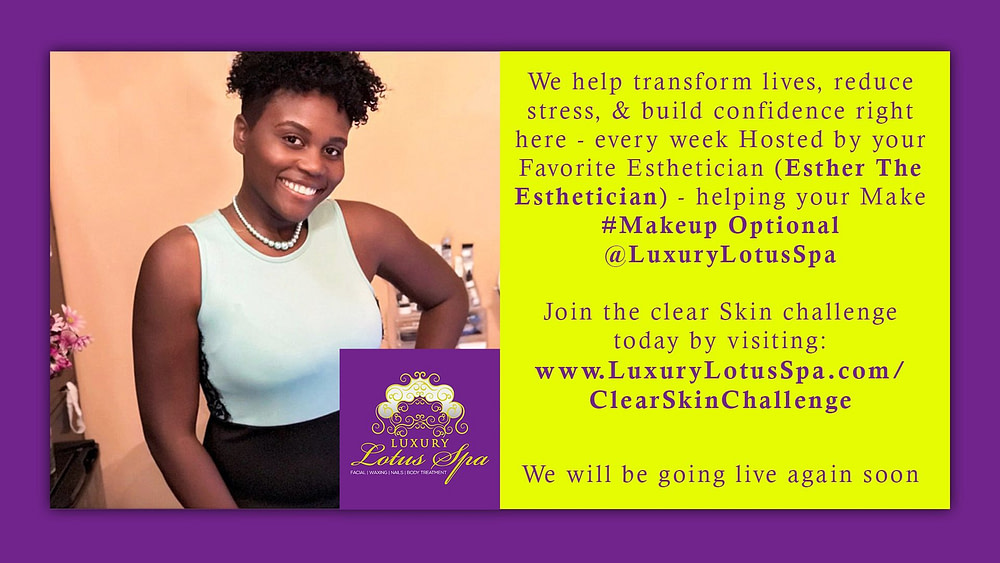 Download your free guide today
ENROLL TODAY: NEXT LIVE CLASS
What if we take a moment to talk about those we care about? 
The beauty world may be a little bit biased when it comes to men's skincare. You can easily get information about skin maintenance and care for women but when it comes to their Male counterparts, well not so much. 
There are many myths surrounding why men do not care about their skins, and hence the little attention that our world place on that area but as ladies that we are, we do care, on their behalf. 
So today, I'll be giving some key points advice on skincare for the most important men in your life. Sit tight, learn, and help your man/son/brother glow too. 
Number 1. 
Cleanliness births smoother skin. This is tip number one and advice with no equivalents. If you want your man's skin to be clear and spotless, you need to start from frequent face wash and cleanliness. 
There are many products you could purchase for them to help enhance this agenda. For example, if they have an oily skin tone, you could get a bar soap but if they have dry skin, a liquid face wash is best. 
I highly recommend our dry skin relief bar, it contains all the essential materials and you can access them from our online shop at https://shop.luxurylotusspa.com/product-category/virtual-facial-subscription- plans-levels-options/ 
Number 2 
After getting a suitable cleanser it is advisable for men to use moisturizers on their skin. Yes, I know they may not want to agree, but well, start by purchasing moisturizers for them and supervise its usage if necessary. 
Number 3 
Watch the after shave bumps. Aftershave bumps are something every man can relate it. In fact,
sometimes it may become a nightmare impeding the manly good looks. 
Tips that could help: 
Use your own personal clippers 
OR Apply hair remover for smoother shaves 
OR Always sterilize your clippers before use 
Either way, they must develop the habits of applying aftershave cream. It helps a great deal. 
Number 4 
Get the most important man in your life body creams, moisturizers, and wash that is suitable for their skin type. 
Any specific questions? I'd be glad to answer them. You can email me on: EstherNelson@luxurylotusspa.com or put a call across to me on 813-701-4541. 
Here are some more resources: SKINCARE ADVICE FOR THE MOST IMPORTANT MEN(BROTHER, FATHER, SON) IN YOUR LIFE.
For additional guides & support, visit:
BLOG:
 https://luxurylotusspa.com/skincare-advice-for-the-most-important-men-brother-father-son-in-your-life/
VIDEO: 
Blog
Podcast
Resources
Shop
Virtual Facials
Private Facebook group
Join Our Next Live Class
Join our 21 days clear skin challenge today! This is your ultimate guide for clear smooth & even skin. We have some bonus gifts for you!!
VISIT: www.LuxuryLotusSpa.com/clear skin or www.LuxuryLotusSpa.com/clearskinchallenge
Clear Skin TV
Self-Care Podcast
ClearSkin Guides
Virtual Consultation
Membership
Subscription
Products
BOOK NOW
Services