How Can Vegetables Improve Your Skin?
I will be sharing with you How Can Vegetables Improve Your Skin with today's blog article. Hello there! It's Esther the Esthetician here with another blog article for you!
With today's blog, we will be discussing our theme for this week's set the blog article posts. It will be focused on the consumption of vegetables and your skin. With the set of blogs for this week, I will be answering the following questions and much more!
Can eating vegetables improve my overall skin health? What type of vegetables should I be incorporating into my meal plan, they say too much of a good thing can be bad for you… So, can I consume too many vegetables?!? Stay tuned until the end for something extra special!! Let's get
Can you consume too many vegetables?
Every day this week I will be highlighting a new vegetable for you on my blog. So, stay tuned and check back here every day for a new blog article. I will be expanding on the following topics this week:
How can vegetables improve my skin and it's overall health and condition
The Top 10 Vegetable that your skin will love and why your skin will love it.
How does-vegetables actually help your skin?
With today's blog, we will keep our focus surrounded by How can vegetables improve your delicate and highly melanated/darker skin complexion.
How Can Vegetables Improve Your Skin?
Well, Did you know that eating plenty of vegetables is an easy and inexpensive way to improve your skin's appearance? The more variety you create in your diet the better. Why? because different vegetables will support and nourish your body differently.
When your body is hydrated and well-nourished your hair, nails, and skin will also enjoy the benefits from it.
I read an article recently that described why it is that when we start consuming more water in its natural form of H2O (I know coffee and other "drinks were made using water" they don't count here my dear), we will start to notice a change with our skin.
It's not because the water you consume makes it's way to your skin (You will urinate that liquid before it has a fighting chance to make it's want to your hair, skin, or nail).
The reason is that when you are properly hydrating and nourishing your body your organs/body is able to function properly. Since everything is working as intended. You start to notice an improvement with your hair, nails, and skin.
What's Should You Do Next?
Join our Clear Skin Challenge today to learn how to design your own clear, smooth, and even skin regimen and so much more. Skincare does not have to be crazy and complicated. It only requires Patience, Consistency, making sure you are using the correct product for your delicate skin and most importantly, simplicity – Keep it simple silly.
Then, Book your In-depth Clear, Smooth, and even skin consultation.
And, if you need anything at all, please don't hesitate to contact us. I'm looking forward to being able to interact with you more this year.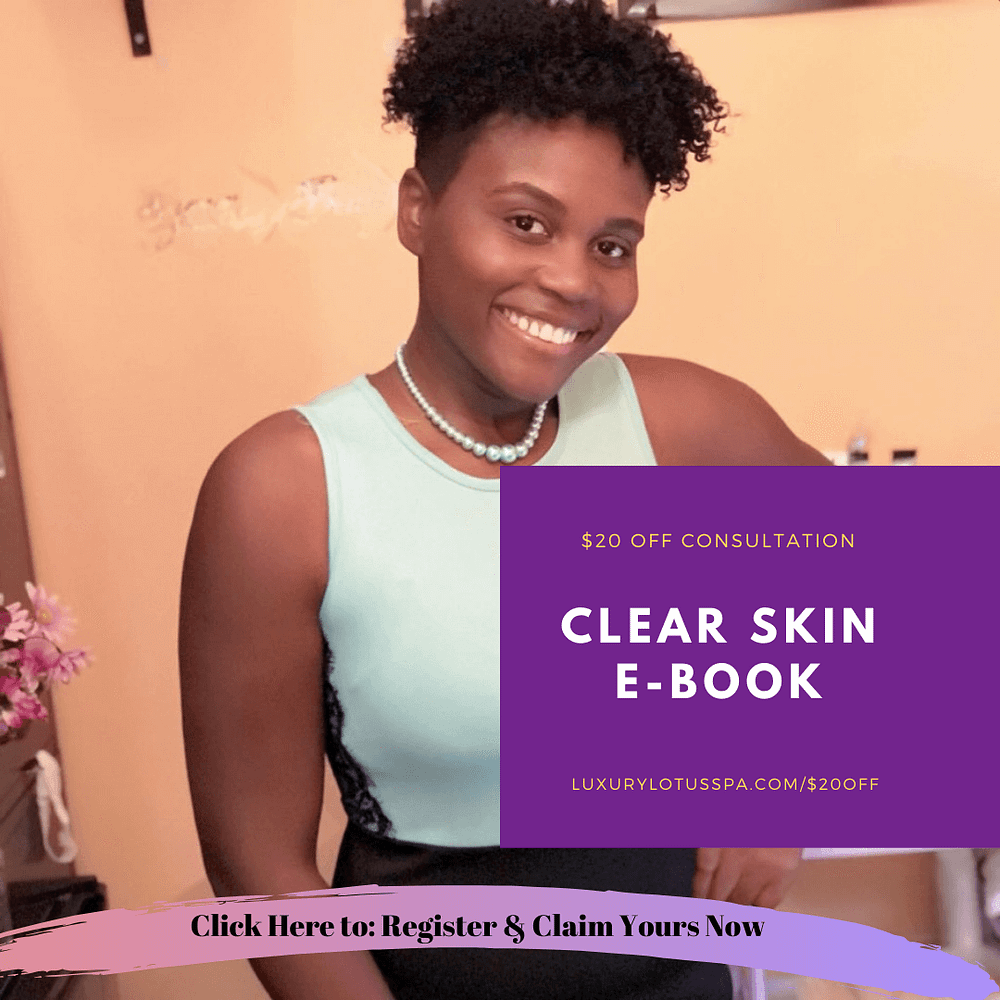 It would make me happy beyond belief to gain 10 new Subscribers – I would throw a party and dance like no one is watching when I receive my first one (I have no rhythm) lol.
It would make me really happy if you become a monthly spa member subscribed by becoming a monthly spa member and/or purchase your first product from my online store. Help me do a silly celebration dance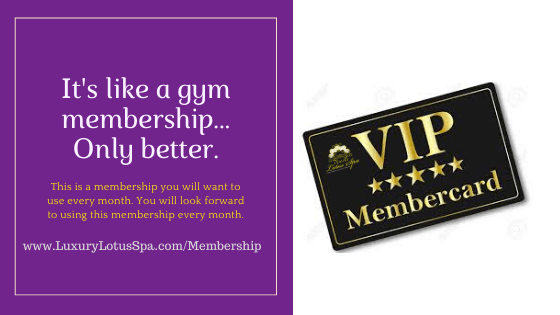 Need Help designing your clear, smooth, and even skin regimen?
Download your free guide today! visit www.LuxuryLotusSpa.com/$20off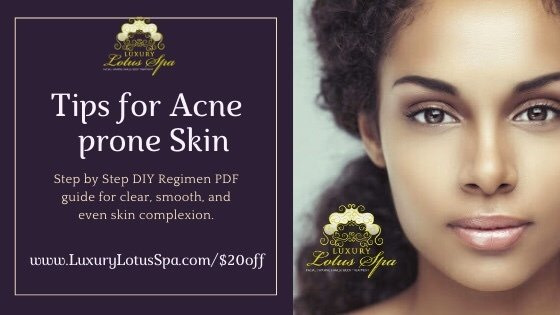 Until next time, have a healthy, happy, and prosperous day! Remember, you are an original model! Be the best version of yourself today and every day and don't forget to share a smile with someone new today 🙂

♥Esther_TheEsthetician
---
P.S. Please remember to leave us a five-star review if you appreciate our work here. And also, like, comment, share, and subscribe! – ♥
P.S.S: We are currently accepting new clients, If you know someone in need of some skincare TLC, please don't hesitate to let them know about us. www.LuxuryLotusSpa.com/Referrals
Wishing you a happy, healthy, and prosperous year
Sincerely,
Esther "TheEsthetician" Nelson
Owner
EstherNelson@LuxuryLotusSpa.com

P.S. Check out our latest Video | Blog | Podcast
So, go and join our VIP Club for $20 OFF + Free Clear Skin E-book.
www.LuxuryLotusSpa.Com/ClearSkinToolBox