---
A Gift for Mother's Day
I just wanted to take a few minutes this morning to wish you a beautiful day, filled with pampering, and plenty of love and your favorite beauty products (ok, that last wish was the esthetician in me coming out)

Sincerely though, I do wish you the best Virtual mothers day celebration ever! XoXo
Feel free to screenshot the image(s) below to share with any moms you may know. Need a last-minute gift for mom, yourself, or your significant other? I've got you covered!! visit www.LuxuryLotusSpa.com/Gift
Thank you in advance for giving me the opportunity to earn your business 🙂
I have a few appointments left for this week 🙂
Let me know if one of them has your name on it:
www.LuxuryLotusSpa.com/BookNow
See You Soon!!
Until I see you in person,
Wishing you a Happy, Healthy, and Prosperous Day!
Esther The Esthetician Nelson
Personal Cell: 813-701-4541
Email: EstherNelson@LuxuryLotusSpa.com
Free Resources: www.LuxuryLotusSpa.com/Resources
Follow @LuxuryLotusSpa on all of your favorite social media platforms.
P.S. Please feel free to forward this to any family member, friend, or co-worker who may want to take advantage of this special deal. We love referrals!
Acne Scars Keeping you from Looking and Feeling Confident & Beautiful inside & out?
Help is finally here!
DON'T WAIT... TAKE ACTION TODAY!
BE THE FIRST TO KNOW
Join our Exclusive VIP Fan Club/Community
Lotus Flower Self-Care Tribe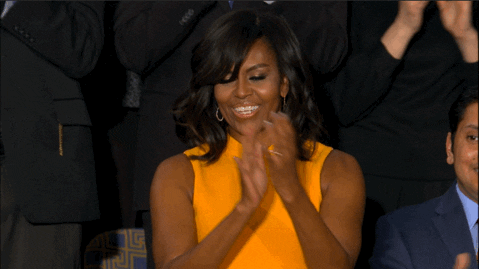 My pores have never been this clean
It was really great and relaxing! My pores have never been this clean. My skin still looked soft and exfoliated even the next day. And my skin face looked younger!!