---
Giveaway for Deserving Mom
I'm sure you will agree with me when I say this...
There is no denying that there are deserving mothers out there! If you're anything like me, you have been wondering how to honor the essential workers, first responders, and medical professionals who have been braving this crazy pandemic on our behalf.

If you have someone who you would like to nominate for Luxury Lotus Spa's Mother's Day Facial Giveaway for Deserving Mom here's how you can participate:
Head to one of my social media page(s) on any platform for @LuxuryLotusSpa and/or Facebook, Twitter, Instagram page.
Tag a deserving woman in your life who is an "Essential Worker" during the COVID-19 Pandemic. Tell us why you think she deserves a 60 minute Relaxing Me Facial as soon as this pandemic is over.
Be The First To Know
We will choose a lucky winner on May 8th, 2020. Winner will be announced via @LuxuryLotusSpa Instagram Page. We will tag you and the winner so, be sure to follow us and suggest your nominee does as well.

NO PURCHASE NECESSARY
This is in no way sponsored, administered, or associated with Instagram, Facebook, and/or Twitter. By entering, entrants confirm that they are 18+ years of age, release Instagram, Facebook, and Twitter of responsibility, and agree to their terms of use.
I really miss you! If you have any questions, or just need an encouraging word, please reach out. While I may not be able to see you for a few weeks, your well-being is important to me, and I'd love to help you in any way I can.
How are you feeling right now, Really?
I have a few appointments left for this week 🙂
Let me know if one of them has your name on it:
www.LuxuryLotusSpa.com/BookNow
See You Soon!!
Until I see you in person,
Wishing you a Happy, Healthy, and Prosperous Journey!
Esther The Esthetician Nelson
Personal Cell: 813-701-4541
Email: EstherNelson@LuxuryLotusSpa.com
Free Resources: www.LuxuryLotusSpa.com/Resources
Follow @LuxuryLotusSpa on all of your favorite social media platforms.
P.S. Do me a favor-Leave your brows alone, don't pick your skin and moisturize your skin like crazy until we meet again. 🙂
P.P.S. Those fun chats we have in the treatment room don't have to end because we are not together. I know how stress can make us look and feel, please reach out and let me know how I can support you. I'm serious - reach out - any day, an time. See you back soon!
Acne Scars Keeping you from Looking and Feeling Confident & Beautiful inside & out?
Help is finally here!
DON'T WAIT... TAKE ACTION TODAY!
BE THE FIRST TO KNOW
Join our Exclusive VIP Fan Club/Community
Lotus Flower Self-Care Tribe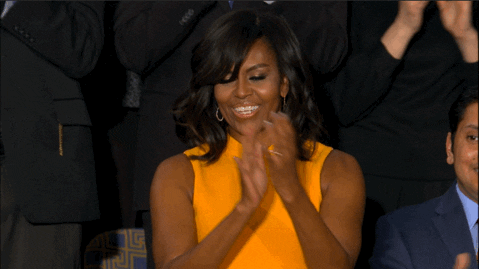 My pores have never been this clean
It was really great and relaxing! My pores have never been this clean. My skin still looked soft and exfoliated even the next day. And my skin face looked younger!!