Imagine receiving this news at 31…
I was young, and as far as I knew – no family history of breast cancer.
Yet, after my amazing #celebritysummer experience in 2018…
I was officially diagnosed with an aggressive- #hormonepositivebreastcancer.
October is #BreastCancerAwareness month and I have a few things up my sleeves for any young women current battling #BreastCancer.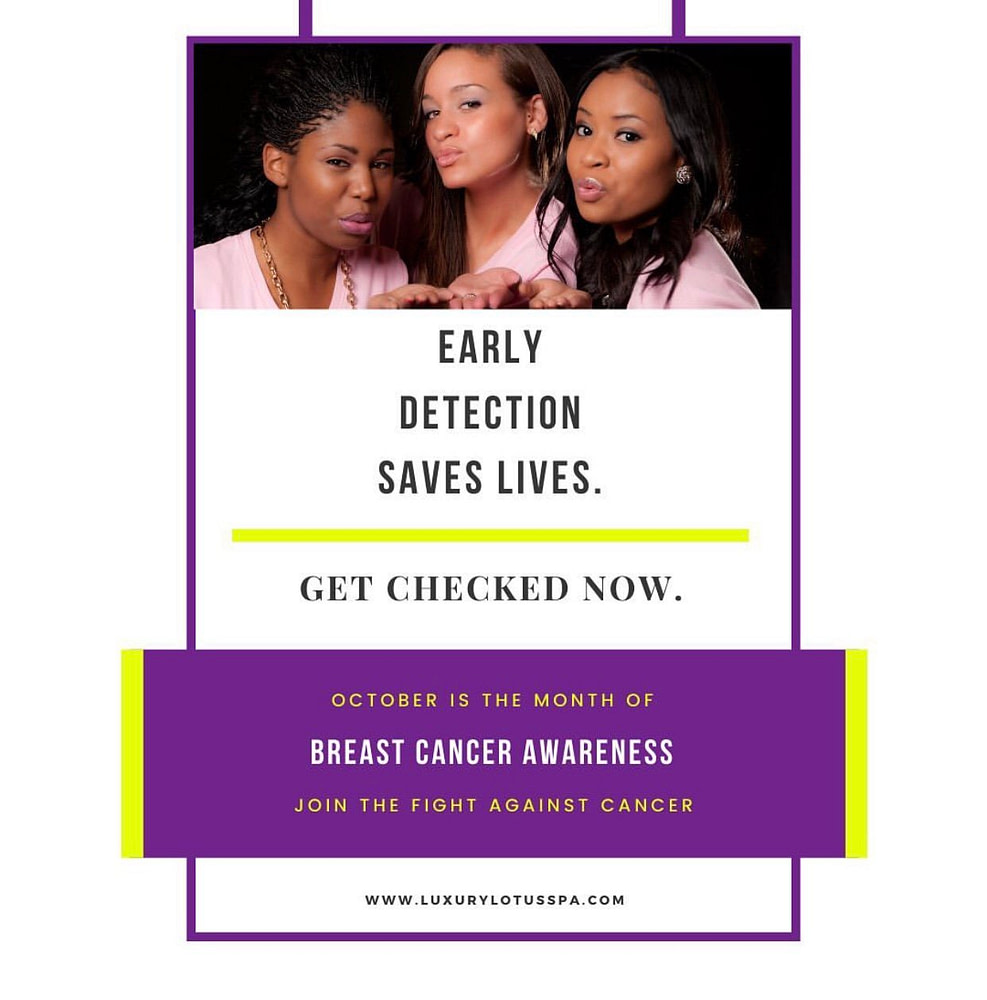 The chemo meds left me with dry skin and a face full of acne.
I'm bringing back the cancer patient friendly facial – TLC FACIAL – for this month only珞珞 It's specifically for cancer patience and their #CPal
ATTENTION C-Pals and this good-looking person reading this post right now!!! 珞
to nominate a cancer patient. I want to gift them a complimentary #TLCFACIALTreatment.
DM ME on Instagram @LuxuryLotusSpa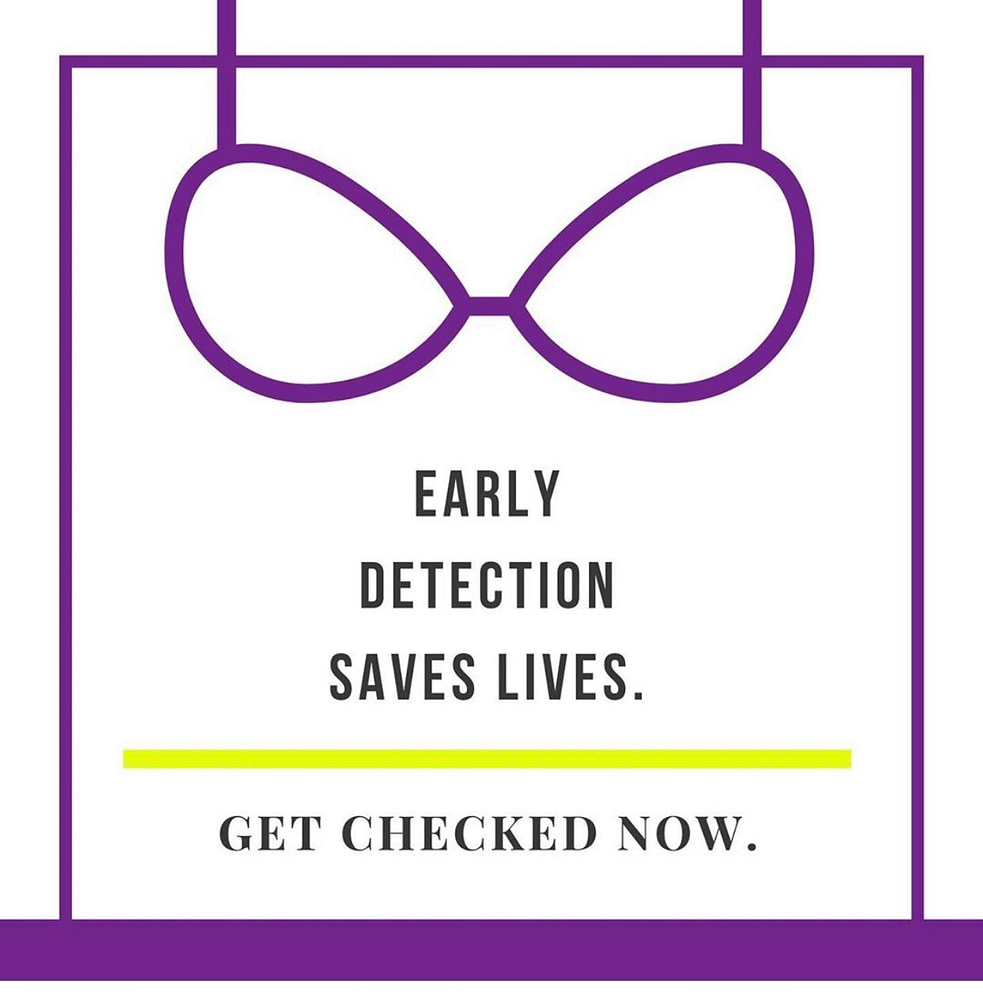 Check the next post for the before and after.
HOW DO YOU COPE WITH BREAST CANCER DIAGNOSIS
Here are Some Tips for Coping With the Difficult Emotions That May Come Up With Breast Cancer:
Share your feelings
Be specific
Take steps to look and feel your best
Let yourself feel loved and cared for
Talk to your spouse, partner, close friends, or family member about your physical closeness you need.
To learn how I coped with my breast cancer diagnosis and so much more!
I share the good, the bad, and the ugly.
Order a copy for yourself or someone you know who's currently battling breast cancer.
www.TheUltimateSelfCareBook.com
or
www.Shop.LuxuryLotusSpa.com/Book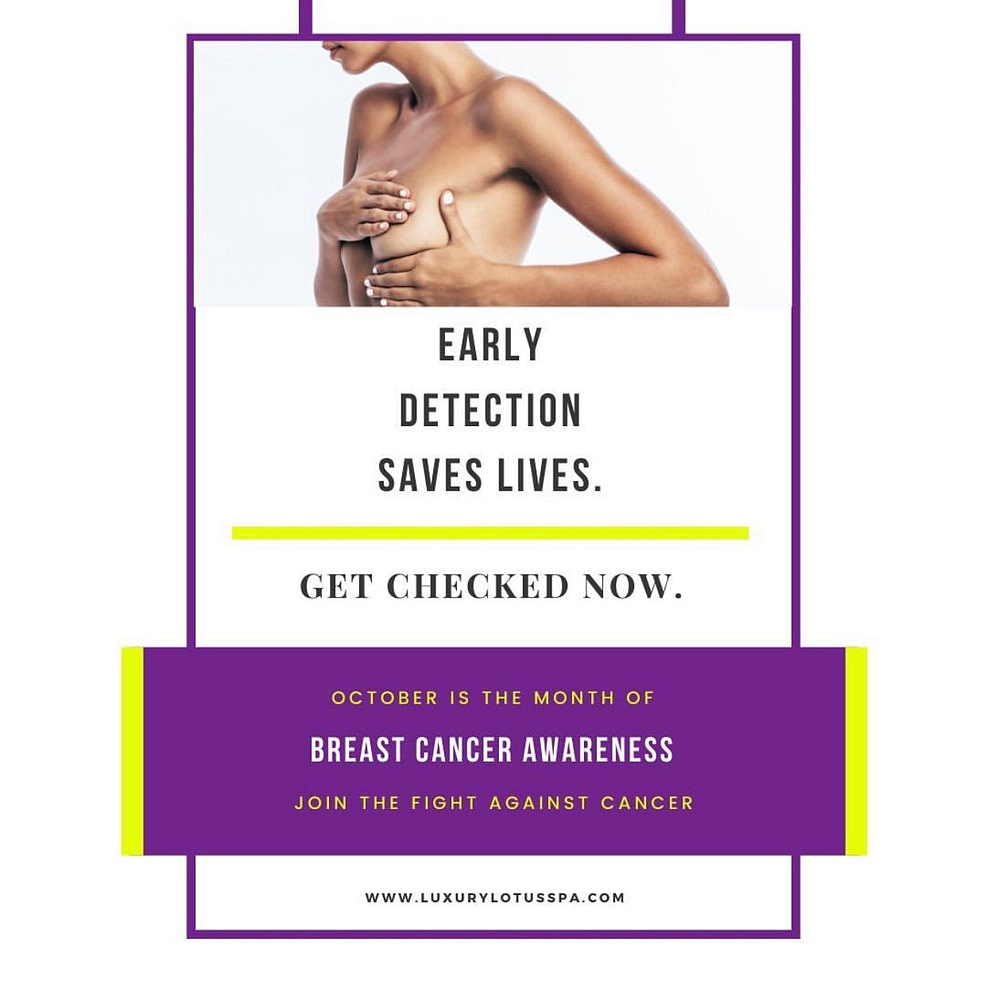 How Breast Cancer Patients can overcome anxiety