Hello There, Kind, Loving & Beautiful Soul, It's Esther The Esthetician here. Every Sunday morning I post new blog articles to help you along your journey to clear, smooth, and even skin while living the life you want and deserve. Today's blog was inspired by you! Based on the most asked questions from my current and potential clients. Please, keep the question, comments, and stories coming. Your questions, comments, and stories help me create quality content to help others like yourself. Please share this post with three people you know who would find this post useful. I have a special gift just for you for reading this post today, you will love & enjoy...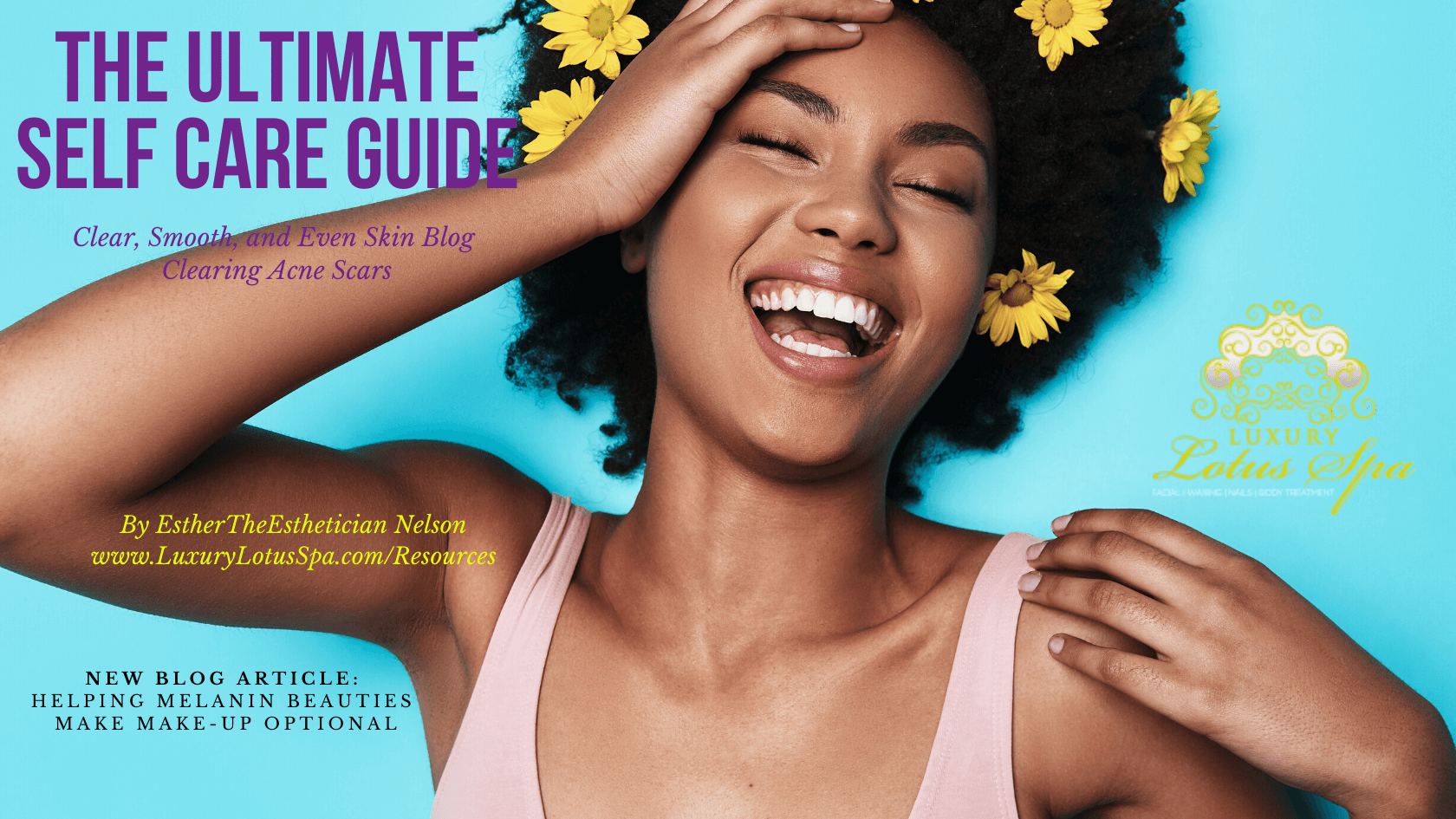 The Story
Does Surgical Mask Work to Protect you? are the gloves really helping?
Am I immune because of my race, sex, age? What are the symptoms/signs?
What happens when the virus enters the body?
All those questions and more will be answered below. Please be sure to share this blog article
Does Surgical Mask Work to Protect You?
No one is Exempt! The virus is not sexist or racist (The Coronavirus COVID-19, could not care any less about; your sexual orientation or the color of your skin) ... It does not care if you're old or young...
It does not matter if you are rich or poor. So, watch these two videos below to learn from the expert. Someone who studies viruses and their habits for a living.
Lastly, please be sure to continue using common sense. Learn some best practices to support yourself and your loved ones. Take everything with a grain of salt.
For the most up-to-date coverage of the topic, please visit: The CDC Website
Additional Resources Can Be Found Here: https://www.cdc.gov/coronavirus/2019-ncov/index.html?CDC_AA_refVal=https%3A%2F%2Fwww.cdc.gov%2Fcoronavirus%2Findex.html


CHECK OUT THE TWO VIDEOS BELOW
Common Sense COVID-19 Tips:
My number one priority is to bring you valuable information that makes sense. I have to be honest, the information that's floating around right now, a lot of them contradict one another. The reason being, this virus is new and everyone is pretty much learning and making changes as we go along. While doing research I came across two videos you will find useful
The information below is coming from an expert who's well known as a Virus Investigator. He dedicates his life to studying the virus. Learn from the Expert!


NO MORE CONFUSION.
The two videos below will answer all of your questions. Most importantly, Remember this! that Surgical mask, will not keep you from getting the Virus - No Age group, Financial status, or Ethnic group is exempt.
"The only thing you have to fear, is, fear itself"!
Educate yourself and practice more self-care.
I have found these two videos to be helpful and wanted to share them with you. There's a lot of information circulating right now. When I find something that could be helpful/useful to you and your loved ones... I will share it with you.
This 5-minute video will help you understand COVID-19...WHAT REALLY HAPPENSWhen the virus enters your body. https://youtu.be/OOJqHPfG7pA
This 45-minute video is full of shocking truths. Plus, hear from an expert who studies Virus for a living plus and a 25-year-old that tested positive for the virus. I'm sure this truth-filled video will help you leave feeling informed, Well Educated, and ready to protect yourself and your loved one... This video also address Surgical Mask, Gloves, and more. Does Surgical Mask Work to protect you...https://www.facebook.com/redtabletalk/videos/767165513713892/
NO ONE IS IMMUNE.
Not even that 5-year-old kid.We don't have a vaccine
How are you feeling right now, Really?
I have a few appointments left for this week 🙂
Left me know if one of them has your name on it:
www.LuxuryLotusSpa.com/BookNow
Until I see you in person,Wishing you a Happy, Healthy, and Prosperous Journey!Esther The Esthetician NelsonPersonal Cell: 813-701-4541Email: EstherNelson@LuxuryLotusSpa.com
Free Resources: www.LuxuryLotusSpa.com/Resources
P.S. Do me a favor-Leave your brows alone, don't pick your skin and moisturize your skin like crazy until we meet again. 🙂
P.P.S. Those fun chats we have in the treatment room don't have to end because we are not together. I know how stress can make us look and feel, please reach out and let me know how I can support you. I'm serious - reach out - any day, an time. See you back here again soon!
Book Now and say YES! to Clear, Smooth & Even Skin