---
The Story
Covid-19 update Spa F.A.Q.
I wrote today's blog article to answer some Frequently Asked Questions (F.A.Qs) surrounding the Corona Virus pandemic. I hope this answers all of your questions. If not, please don't hesitate to reach out to me. 🙂
I hope you are doing well and staying safe!
I am writing to you today to remind you, with all the stress of COVID - 19, it is extremely important to practice self-care and kindness. Together we have worked hard to build your skincare routine and now is a time (more than ever) to continue to show your skin some dedication and love (TLC).
Safety and Cancellation Policies
During the next few weeks, if you need to make a last-minute cancellation, my 24-hour cancellation policy will not apply with any of the following:
You are not feeling well and show symptoms
Have been in contact with anyone who has been or could have potentially been exposed to anyone with Novel CoronaVirus (COVID-19)
Have been traveling internationally in the last 14 days or have been exposed to someone who was or could have potentially been exposed to the airborne virus
Otherwise, I kindly ask that you please remember to cancel/make any changes at least 24 hours in advance. I truly appreciate your help, love, support, and cooperation.
I promise I will be transparent regarding my health as well.
My number one priority is your safety and well-being as well as mine. If you are able to keep your scheduled appointment with me, please know that I and Luxury Lotus Spa have and will continue to follow all the recommended CDC protocols for cleanliness. But, if you decide not to come in to see me, don't stop doing good things or change your routines! You have made a commitment to yourself and your skin.
Creative Solutions | Covid-19 update Spa F . A . Q
Due to the unprecedented circumstances, I have outlined some alternative ways in which we can continue to take care of your skin
Facetime!
Having issues with your skin? Send a picture or FaceTime me and we can work through it together. My personal cell phone number is 813-701-4541; If you need anything at all, please don't hesitate to contact me 🙂
I want to continue to support you, along your journey to clear, smooth, and even skin. Don't create an environment that welcomes that unwanted acne and/or acne scars.
Continue to be kind to your skin.
Products that come to your door!
I can ship any refill or new product needed right to you. Can order online to take advantage of our current special, or visit: www.Shop.LuxuryLotusSpa.com
Gift Certificates!
Purchase a facial now but come in later. Send one as a gift to someone you love and care about to let them know, "I'm thinking of you during this difficult time." We can also ship a physical gift card to them on your behalf. visit: www.LuxuryLotusSpa.com/Gift




LEAVE A REVIEW
Generally speaking, Positive reviews are crucial for small businesses. However, it's even more crucial during times like this. when you are ready, please visit www.LuxuryLotusSpa.com/Feedback to leave


Share skincare love!
Refer a friend or family member who you think needs some extra love right now. Buy them a gift certificate. Send them to my booking link.
REMEMBER: Refer 3 Get 1 FREE
www.LuxuryLotusSpa.com/Referrals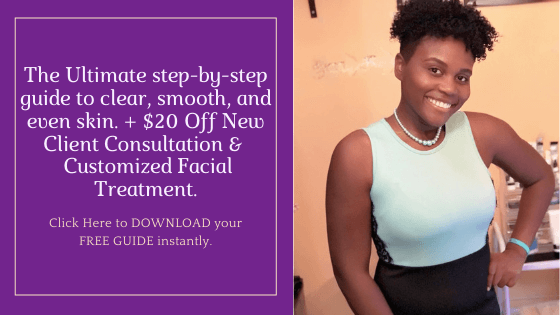 The Importance of Supporting Small Businesses
Covid-19 update Spa F.A.Q...
As a small business owner, I am asking for your support during this time. This goes not only for my business but for other locally-owned businesses in our community.
Order delivery or take-out from your local favorite restaurant, buy a gift certificate from your go-to nail or hair salon or buy a book from a local bookstore. By doing this, you give your favorite businesses a chance to stay alive during these difficult times.
Whether it's a facial, yoga class or phone call with your best friend, we need to continue to practice self-care and kindness for our own sanity.
However, staying home right now might be our best option. But...




Covid-19 update Spa F.A.Q
what happens to your local small businesses? Perhaps you might consider getting a gift certificate now to use when you're ready to safely socialize.
By doing this, you give your favorite businesses a chance to stay alive.
To sum this all up, these are trying times, but this too shall pass! If you need my help in any way, please let me know.
Thank you in advance for your love, support, and kindness.
Sending you all love, light, patience, and clear & healthy skin during this crazy, and confusing times. Covid-19 update Spa
F.A.Q
Until we chat again, have a healthy, happy, and prosperous journey
-Esther TheEsthetician Nelson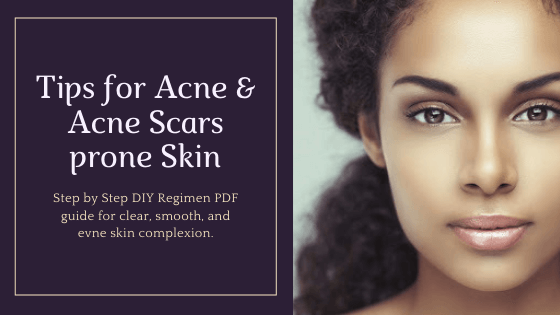 How are you feeling right now, Really?
I have a few appointments left for this week 🙂
Left me know if one of them has your name on it:
www.LuxuryLotusSpa.com/BookNow
Until I see you in person,
Wishing you a Happy, Healthy, and Prosperous Journey!
Esther The Esthetician Nelson
Personal Cell: 813-701-4541
Email: EstherNelson@LuxuryLotusSpa.com
Free Resources: www.LuxuryLotusSpa.com/Resources
P.S. Do me a favor-Leave your brows alone, don't pick your skin and moisturize your skin like crazy until we meet again. 🙂
P.P.S. Those fun chats we have in the treatment room don't have to end because we are not together. I know how stress can make us look and feel, please reach out and let me know how I can support you. I'm serious - reach out - any day, an time. See you back here again soon!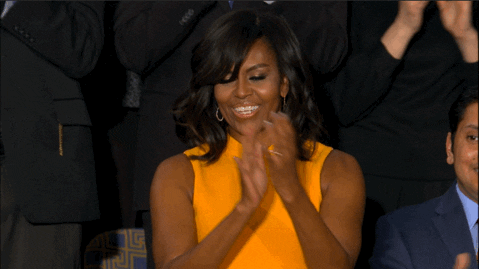 My pores have never been this clean
It was really great and relaxing! My pores have never been this clean. My skin still looked soft and exfoliated even the next day. And my skin face looked younger!!