---
The Story
Common Sense COVID-19 Symptoms Part 2: Common Sense COVID-19 Tips: THE SYMPTOMS OF CORONAVIRUS.
Hi there! It's Esther the Esthetician here, sharing some additional Common Sense Corona-Virus (COVID-19) Tips with you.
A close friend/sister from another mother of mine shared this basic common-sense information with me, and I wanted to share them with you as well. If they didn't make sense, I would not be sharing them with you.
Common Sense COVID-19 Tips:
THE SYMPTOMS OF CORONAVIRUS
Not all who has it are showing symptoms
It will first infect the throat, so you'll have a sore throat lasting 3/4 days
The virus then blends into a nasal fluid that enters the trachea and then the lungs, causing pneumonia. This takes about 5/6 days further.
With pneumonia comes high fever and difficulty in breathing.
The nasal congestion is not like the normal kind. You feel like you're drowning. It's imperative you then seek immediate attention.
SPREAD THE WORD
CORONAVIRUS FOR GUIDANCE:
If you have a runny nose and sputum, you have a common cold.
Coronavirus pneumonia is a dry cough with no runny nose.
This new virus is not heat-resistant and will be killed by a temperature of just 26/27 Celsius. It hates the Sun.
If someone sneezes with it, it takes about 10 feet before it drops to the ground and is no longer airborne.
If it drops on a metal surface it will live for at least 12 hours - so if you come into contact with any metal surface - wash your hands as soon as you can with a bacterial soap.
On fabric, it can survive for 6-12 hours. normal laundry detergent will kill it.
Drinking warm water is effective for all viruses. Try not to drink liquids with ice.
Wash your hands frequently as the virus can only live on your hands for 5-10 minutes, but - a lot can happen during that time - you can rub your eyes, pick your nose unwittingly and so on.
You should also gargle as prevention. A simple solution of salt in warm water will suffice.
Can't emphasize enough - drink plenty of water!
PLEASE FORWARD THIS MESSAGE TO FAMILY, FRIENDS, AND CO-WORKERS.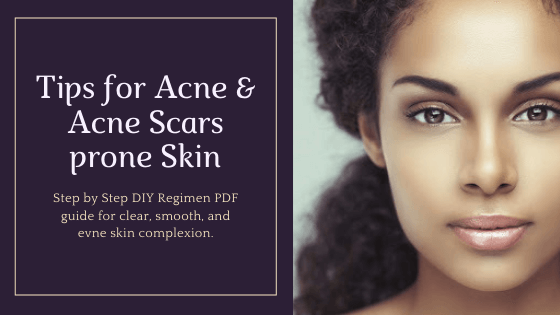 ---
Acne Scars Keeping you from Looking and Feeling Confident & Beautiful inside & out?
Help is finally here!
---
How are you feeling right now, Really?
I have a few appointments left for this week 🙂
Left me know if one of them has your name on it:
www.LuxuryLotusSpa.com/BookNow
Until I see you in person,
Wishing you a Happy, Healthy, and Prosperous Journey!
Esther The Esthetician Nelson
Personal Cell: 813-701-4541
Email: EstherNelson@LuxuryLotusSpa.com
Free Resources: www.LuxuryLotusSpa.com/Resources
P.S. Do me a favor-Leave your brows alone, don't pick your skin and moisturize your skin like crazy until we meet again. 🙂
P.P.S. Those fun chats we have in the treatment room don't have to end because we are not together. I know how stress can make us look and feel, please reach out and let me know how I can support you. I'm serious - reach out - any day, an time. See you back here again soon!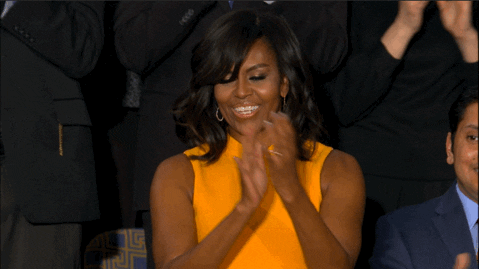 My pores have never been this clean
It was really great and relaxing! My pores have never been this clean. My skin still looked soft and exfoliated even the next day. And my skin face looked younger!!