How to Reduce Stress Transform Your Life and Build Confidence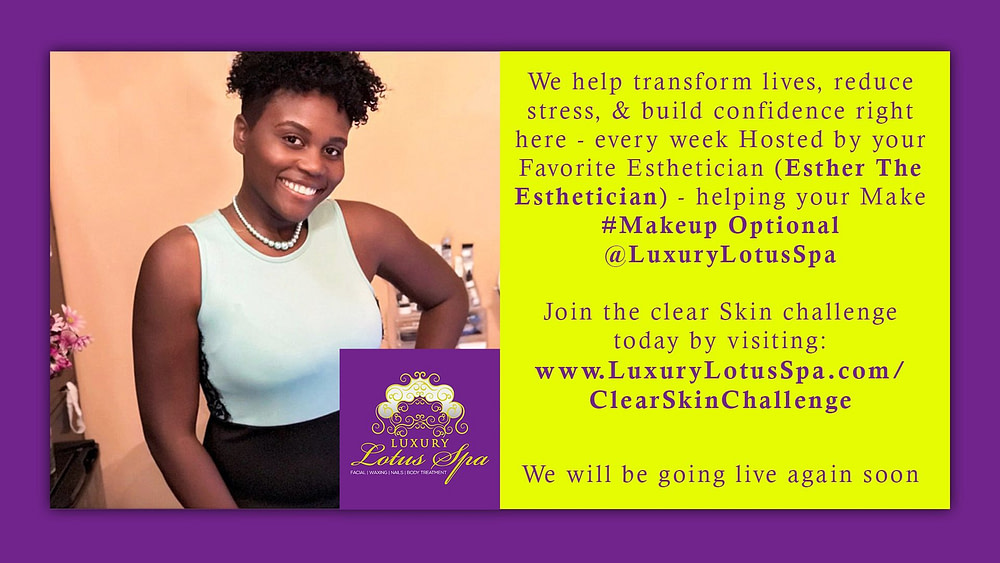 8 Reasons why you should start dry brushing your skin regularly
Best Cellulite and Ingrown Hair Treatments – Why you should start dry brushing your skin
There is nothing like routine dry brushing which helps your body relax, rejuvenates the skin, and also prevent skin breakage. But this is just a hand full of the benefits of dry brushing. There are more.
What does, dry brushing techniques entail:
Dry brushing involves exfoliating & massage of the body with a bristled brush which also helps to detoxify and relax the skin.
8 Reasons why you should start dry brushing your skin regularly
It is an efficient method used to exfoliate dry winter skin
Dry brushing helps with detoxification by increasing blood circulation 
It helps unclog pores in the skin and as such prevent skin conditions that are usually caused by clogged pores.
Apart from increasing blood circulation, dry brushing maintains the skin moisture and does not rob of the moisture it needs
Dry brushing helps your body relax
It prevents Skin Breakage
Rejuvenates the skin and leaves skin feeling smooth & supple
Is easy to do at your convenience or find a local salon that offers it.
Please Note: If you have sensitive skin you should be wary of dry brushing your skin yourself. Consult a professional. Also, dry brushing is not advisable for persons who have injuries, open sores, or infections on their skin.
Do you need any help?
Speak to Esther the Esthetician here on https://LuxuryLotusSpa.com/MyVirtualesthetician 
What should you do next? 
Sign up for our next live class by visiting www.LuxuryLotusSpa.com/LiveClass. Have
questions? Text or email me and my team www.EstherNelson@LuxuryLotusSpa.com | 813-701-4541